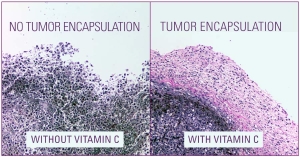 October is designated as Breast Cancer Awareness month. With the exception of skin cancer, breast cancer is the most common cancer in women in the US, and about 1 in 8 women are likely to develop it during their lifetime. According to 2022 estimates, approximately 339,250 new cases of breast cancer will be diagnosed in women, and 2710 new breast cancers will be diagnosed in men in the USA. Although, breast cancer is rare in males it still contributes to 1% of all breast cancers and this number is rapidly increasing. Due to lack of awareness regarding male breast cancer, it is often diagnosed at a later stage and is therefore difficult to treat.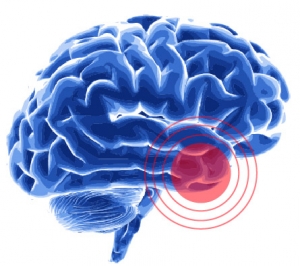 A primary brain tumor is a highly aggressive type of tumor originating from brain tissues. Secondary brain tumors are the tumors that spread to the brain from cancers originating in other parts of the body (such as melanoma, the lungs, breasts, kidneys, and colon). The US estimates 23,380 adults will be diagnosed with primary brain tumors in 2014 and approximately 14,320 adults will die from those tumors. European statistics reported 57,132 cases of malignant brain tumors according to a 2012 statistical report.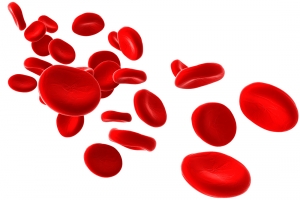 Angiogenesis is a physiological process in the body where new blood vessels develop from the pre-existing blood vessels. An ability to form new blood vessels is necessary for healthy body function and repair (i.e., wound healing). However, this process is high jacked by cancer cells to support faster growth of tumors and the spread of cancer.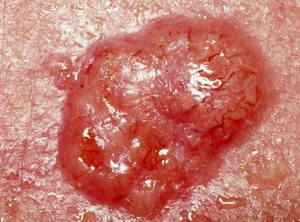 Skin cancer is a leading form of cancer in the United States and other industrialized countries. In the US alone 3.5 million new cases of skin cancer are diagnosed every year. Until now no effective treatment is available.
The reason skin cancer is so wildly feared is not the skin tumor itself, but the fact that the cancer cells spread (metastasize) from the skin to other organs and eventually throughout the body. Nine out of ten cancer patients die not at the stage of a single tumor but during the stage of tumor metastasis.