April 2023 - Dr. Rath Research Institute
Friday, 26 May 2023 12:01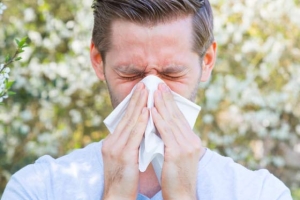 Millions of people worldwide are affected by seasonal and food allergies. Allergies are hypersensitivity responses that occur when the immune system overreacts to substances that are normally harmless such as pollen, pet dander, or certain foods. Allergies are associated with a variety of symptoms such as sneezing, itching, nasal congestion, skin rashes and digestive symptoms. Some allergies need an immediate medical intervention as life threatening while most of the allergy management involves allergen avoidance and symptomatic treatment by medications. However, there is substantial research support on application of micronutrients in modulating the immune response and reducing allergy symptoms. Some of these include:
Thursday, 04 May 2023 18:23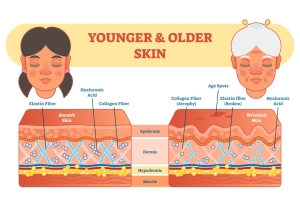 You may be surprised to know that our skin is the largest organ in the body comprising 15% of the body weight. In addition to providing protection, regulating body temperature, and excreting toxins, it also uses sunlight to produce the important nutrient – vitamin D. Healthy looking skin results from a good supply of oxygenated blood and optimum collagen content. Changes in its appearance tell a lot about our internal health as various nutritional deficiencies, an unhealthy lifestyle, digestive, liver, and kidney issues, hormonal imbalances, inflammatory diseases, allergies, and autoimmune disturbances are visible on the skin. Therefore, skin health is essential for our overall well-being.