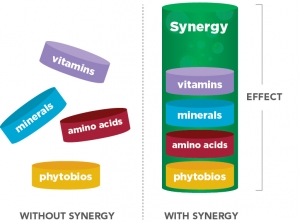 Selecting the most effective supplementation is not an easy task. Especially considering that most of the nutritional supplements you find on the store shelves are either individual compounds or randomly combined ingredients, often selected according to marketing trends. Our research has introduced a new principle in modern nutrition, which is based on the proper selection and correct combinations of micronutrients, maximizing their desired biological impact. We call it micronutrient synergy.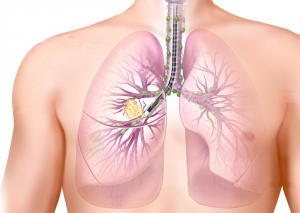 Lung cancer, the most common cause of death from cancer worldwide, was responsible for nearly one in five (1.38 million) cancer deaths in 20081. In 2012, about 1.8 million new lung cancer cases were diagnosed.

Current therapies are ineffective, highly toxic, and over half of all patients die within one year of being diagnosed. The five-year survival rate of only 3.5% has not improved over several decades. There is therefore an urgent need to change the direction in cancer research and develop new, original and safer approaches.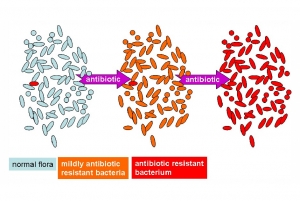 Globally, resistance to treatment with antimicrobial drugs is becoming an increasingly serious public health problem. Antimicrobial resistance is a larger phenomenon than antibiotic resistance. In addition to drug resistant bacteria, the antimicrobial resistant species also include other drug resistant microbes such as fungi, parasites, and viruses. According to the World Health Organization (WHO), 480,000 new cases of multi drug resistant tuberculosis (XDR-TB) were diagnosed in 2013. Other disease causing and highly virulent organisms that have already developed drug resistance are malarial parasites, the fungus Candida, methicillin-resistant-Staphylococcus aureus (MRSA), and the bacteria causing gonorrhea. The drug resistant bacteria are estimated to cause 99,000 deaths in U.S. hospitals every year.