August 2018 - Dr. Rath Research Institute
Thursday, 27 September 2018 16:48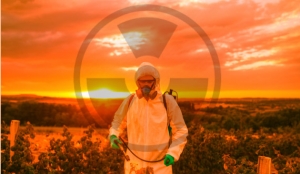 In August 2018, a jury in California awarded $289 million to a cancer patient whose cancer was caused by the Monsanto weed killer Roundup. Monsanto (an agro-giant, now part of the pharmaceutical company Bayer) has spent years claiming that their glyphosate-based herbicides are safe for humans. This court case also revealed that Monsanto knew and concealed the carcinogenic effects of this herbicide. For decades, researchers have warned about the cancer causing potential of glyphosate, however, there was no consensus until now. In 2015, the International Agency of Research on Cancer (IARC), a branch of the World Health Organization (WHO), concluded that glyphosate has a substantial potential to cause non-Hodgkin's Lymphoma in humans. Yet, the US Environmental Protection Agency (EPA) presently allows 50 times more glyphosate on corn crops than they did in 1996.
Tuesday, 11 September 2018 18:22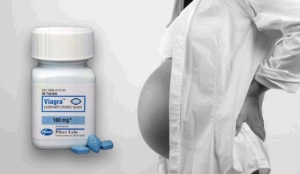 In a recent clinical trial involving 183 pregnant women in the Netherlands, the drug sildenafil (also sold under the trade name-Viagra) was tested to increase blood flow to the placenta and improve growth of unborn babies. This was supposed to be a groundbreaking trial to help the babies who were not growing properly in the womb. The theory behind this clinical trial was that Viagra would help dilate the placental blood vessels, increase the size of the placenta, and thus increase the blood supply to the fetus and its development.