Items filtered by date: February 2017 - Dr. Rath Research Institute
Monday, 20 March 2017 10:22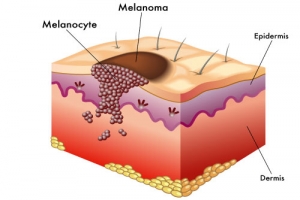 Phytonutrients are natural compounds produced by plants for their protection. They help plants repel harmful insects, protect them from diseases, draught, ultraviolet rays, and pollutants. Until recently phytonutrients were not considered as important nutrients for humans; however, they are now thought to be necessary to sustain human life. Some examples of common phytonutrients are curcumin (which is an active component in turmeric), resveratrol (which is found in peanuts, pistachios, grapes, red and white wine, blueberries, and cocoa and dark chocolate), and quercetin (which is an active component present in red onions, apples, and peppers). It has been shown that several of these phytonutrients present in fruits and vegetables can reduce the incidence of chronic diseases such as diabetes, hypertension, atherosclerosis, and cancer.
Friday, 03 March 2017 22:50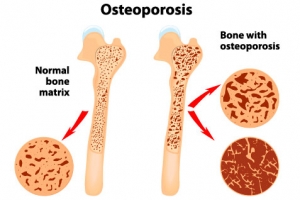 Osteoporosis - or thinning of bones- is a condition affecting 200 million people worldwide. This figure includes both women and men over 50. Approximately 75 million of those affected are in the USA, Europe, and Japan. Although postmenopausal women are more likely to develop osteoporosis, one in five men will also develop significant bone thinning in their lifetime. Osteoporosis is a disease where the bones lose density and strength which increases the risk of fractures and debilitation. Osteoporosis is the most common - yet least detected - bone metabolism disorder. A sedentary lifestyle, the use of prescription drugs such as corticosteroids, antacids (specifically, proton pump inhibitors), and psychiatric medications can cause excessive bone loss leading to osteoporosis. In the elderly, thin bones are prone to breaking and can result in hip or vertebral fractures and can increase the risk of premature death.