Items filtered by date: January 2017 - Dr. Rath Research Institute
Sunday, 19 February 2017 22:45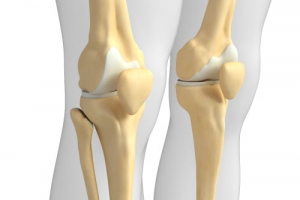 The human skeletal system is made up of bones and joints. It provides support and mobility, and protects the body's organs. We are born with more than 300 bones. Many of them fuse together during childhood and an adult human being eventually has 206 bones. The largest bone in the human body is the femur (thigh bone) and the smallest bones in the human body are the three bones of the middle ear. Maximum bone growth occurs during childhood and puberty and tapers off at 16-18 years of age. While the bones do not grow in size after 18-20 years, they are not stagnant, hard, and inert structures. A continuous metabolic process called bone remodeling occurs within the bones throughout our life. This is an essential lifelong process during which the bone is resorbed and formed again by specialized cells in the skeletal system. Osteoclasts break down mineralized bone and participate in the bone reabsorption process, and osteoblasts build bone. Our entire skeleton is renewed every few years and it is estimated that at any time about 20% of an adult bone is undergoing remodeling.
Saturday, 04 February 2017 00:37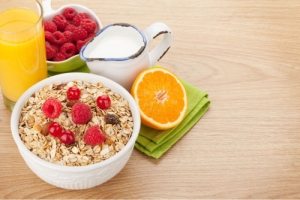 In our last Health Science News Page, we discussed the body's requirements for fiber and presented dietary sources. Although dietary fiber is not defined as a nutrient, and the body does not digest or absorb it, dietary fiber has a critical role in the prevention of diseases and maintaining health.