Friday, 30 September 2016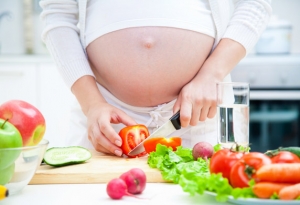 In our last Health Science News Page, we discussed some of the general aspects of the role of micronutrients in pregnancy. The placental development begins in the first weeks when the woman is not even aware she is pregnant. The health of the placenta determines the overall growth and development of the baby throughout the entire course of pregnancy.
Friday, 16 September 2016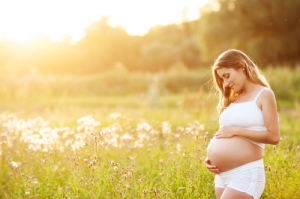 Pregnancy is one of the most exciting times in a woman's life and every expecting mother wishes for a healthy baby. Yet, the progress and outcome of each pregnancy depends on multiple factors such as the mother's diet and life style before and during pregnancy, the genetic makeup of the parents, and the physical and psychological health of the woman.
Every woman of childbearing age should take care of her health all the time. The early days and weeks of pregnancy are critical for fetal development, when a woman may not be aware that she is pregnant. In the first 8-12 weeks of pregnancy, a woman's body undergoes rapid changes, some experience morning sickness and lose important nutrients.