Items filtered by date: May 2017 - Dr. Rath Research Institute
Sunday, 25 June 2017 23:01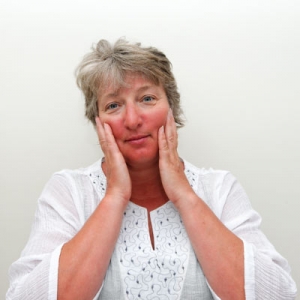 With the arrival of summer people become acutely aware of sun exposure, skin cancers and the use of sunscreen. Worldwide, one in three diagnosed cancers is classified under skin cancer. Basal cell carcinoma, squamous cell carcinoma, and melanoma are the most common forms of skin cancers, and malignant melanoma is the most fatal.
According to the American Cancer Society, it is estimated that nearly 9,500 people in the US are diagnosed with skin cancer every day and 161,790 new cases of melanoma are estimated to be diagnosed in the US in 2017. Males over 50 and women younger than 50 are reported to have an increased risk of developing melanoma. In fact, melanoma is the second most common form of cancer in women between the ages of 15-29. The annual cost for treating melanoma has grown faster than the annual treatment costs for all other cancers combined.
Tuesday, 13 June 2017 20:23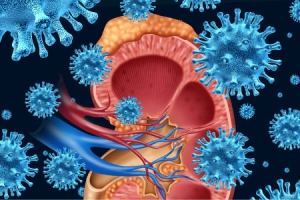 Worldwide, kidney cancer is one of the 10 most common cancers in both men and women. The American Cancer Society estimates 63,990 new cases of kidney cancer will be diagnosed in the US in 2017. Kidney tumors can be either benign (non-cancerous) or malignant (cancerous) and since they tend to grow quickly without any specific symptoms, they are usually removed before any diagnostic biopsy is done. Males tend to get kidney cancer twice as often as females. Common risk factors for kidney cancer include smoking, obesity, and exposure to chemicals like benzene, asbestos, and certain pesticides. Being African American or a family history of hypertension, lymphoma or kidney cancer, and certain genetic conditions further increase the risk of developing kidney cancer.