Items filtered by date: March 2017 - Dr. Rath Research Institute
Monday, 17 April 2017 20:20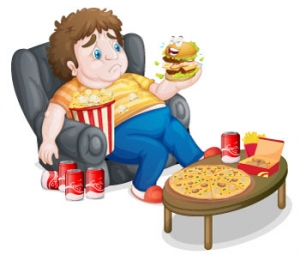 Diabetes is one of the most common non-communicable diseases worldwide. It is no longer a disease of the ageing population in developed countries. Diabetes or pre-diabetes is increasingly being diagnosed in the younger population everywhere and most markedly in developing countries. Diabetes has reached epidemic proportions worldwide and this disease is at the forefront of public health challenges the world faces this century. The number of people around the world living with diabetes has skyrocketed in the last few decades and 422 million people were diagnosed with diabetes in 2014.
Monday, 03 April 2017 11:45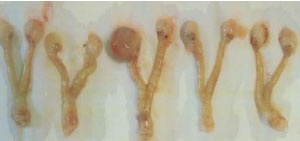 Ovarian Cancer is the fifth leading cause of cancer deaths in the USA, and is the deadliest of gynecological cancers in women. According to the 2016 estimates of the American Cancer Society, 22,280 women will be diagnosed with ovarian cancer in the United States and 14,240 women will die from this disease. The main reason for such high death rate is that ovarian cancer is often diagnosed when the disease has already progressed. Unfortunately, there are no specific symptoms pointing to ovarian cancer. A woman can have an array of vague symptoms such as dull abdominal pain, feeling of fullness or bloating, changed bowel habits, indigestion, loss of appetite and weight loss. Sometimes, an abdominal mass may also be present. This non-specificity of symptoms helps explain why the majority of women are diagnosed when the cancer has already spread to the pelvis, abdominal organs, the liver and the lungs.